Hi, we're IGotAnOffer
We help ambitious professionals land the most demanding jobs in tech, consulting, finance, etc.
IGotAnOffer is an interview coaching platform that helps professionals get a job at top companies like Facebook, Google, McKinsey, BCG, etc. Our coaches are all ex-interviewers with first hand experience of what it takes to get an offer.
Since getting started we've helped 14208 candidates get a job in consulting, product management, software engineering, etc.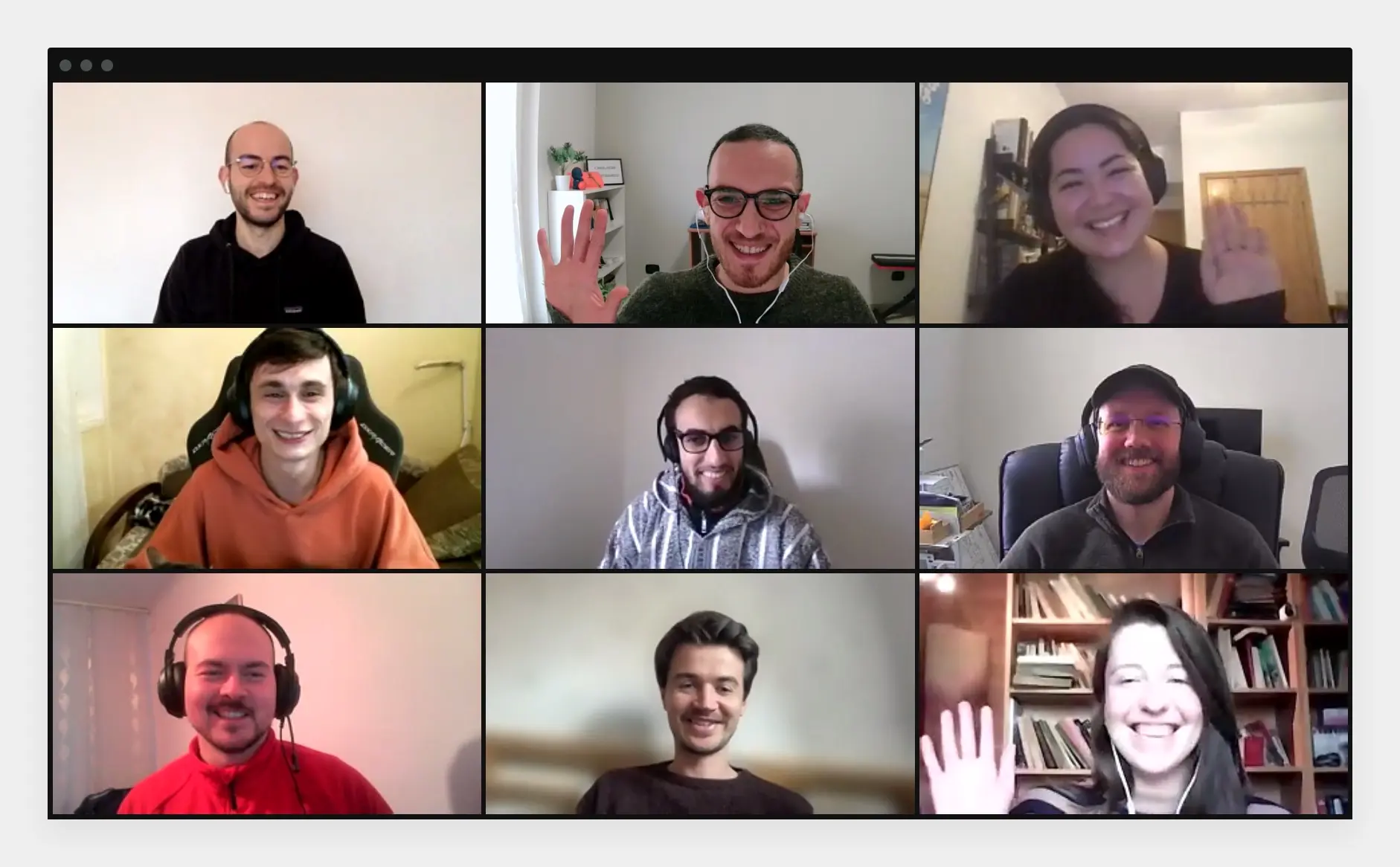 14208
Number of candidates helped
4.96/5
Average Rating
180+
Number of countries
Meet our team
Join our team or apply to become a coach
Open positions
Questions? Press?
Please feel free to get in touch by email. We'll get back to you in less than 24h.